I'm Your Captain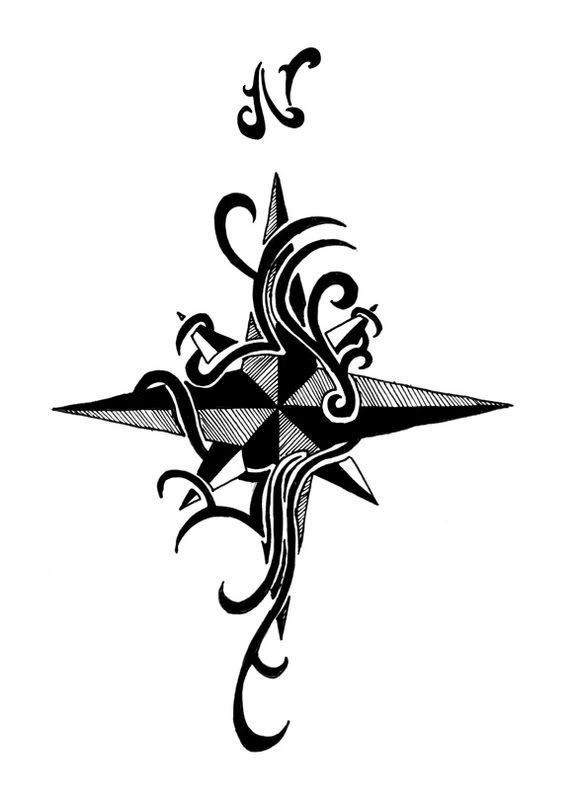 Essa foi encomendada por Menino Lucas. Tatuagem pra ele. Agora estou começando a trabalhar nessa área! Aceito encomendas, quero dimdim! $
:D


Ive been lost now, days uncounted,
And its months since Ive seen home.
Can you hear me, can you hear me,
Or am I all alone.
If you return me, to my home port,
I will kiss you mother earth.
Take me back now, take me back now,
To the port of my birth.
Am I in my cabin dreaming, or are you really scheming,
To take my ship away from me?
Youd better think about it, I just cant live without it.
So, please dont take my ship from me.
Yeah, yeah, yeah ...